Look how much we have accomplished!
Since our organizational beginnings in 2021, we've been developing educational content with our growing list of Champions in the cancer research and treatment sectors.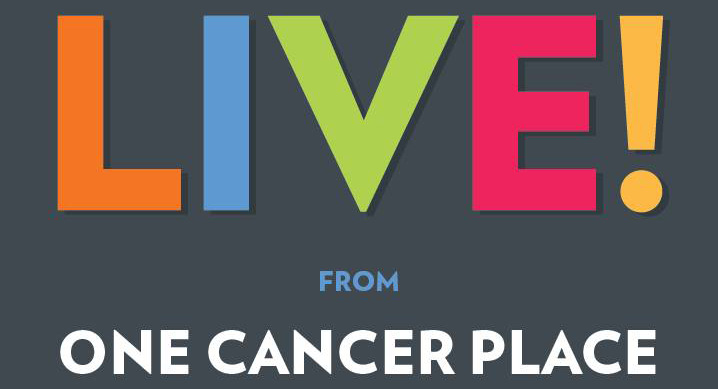 LIVE From ONE CANCER PLACE – conversations with the Cancer Heroes.
WHERE ELSE CAN YOU SPEND MORE THAN AN HOUR WITH THESE BUSY DOCS?
Moderated by OCP Board Director Dr. Chris Heery,  Brings together highly-respected oncologists and researchers in learning conversations – not lectures – that provide chances for viewers to "sit down with" and learn from these intimate, doctor exchanges, on the state of cancer medicine today.

PIVOTING
Bi-weekly stories of personal transformation.
TIDBITS
Dr. Heery – a born teacher – develops pithy monologues that educate our audiences with analogies that resonate and teach. Plus, he gives us great direction on Second Opinions!

PATIENT VOICES, shares what it's really like to be a cancer patient.  Get to know us through the stories of our members!