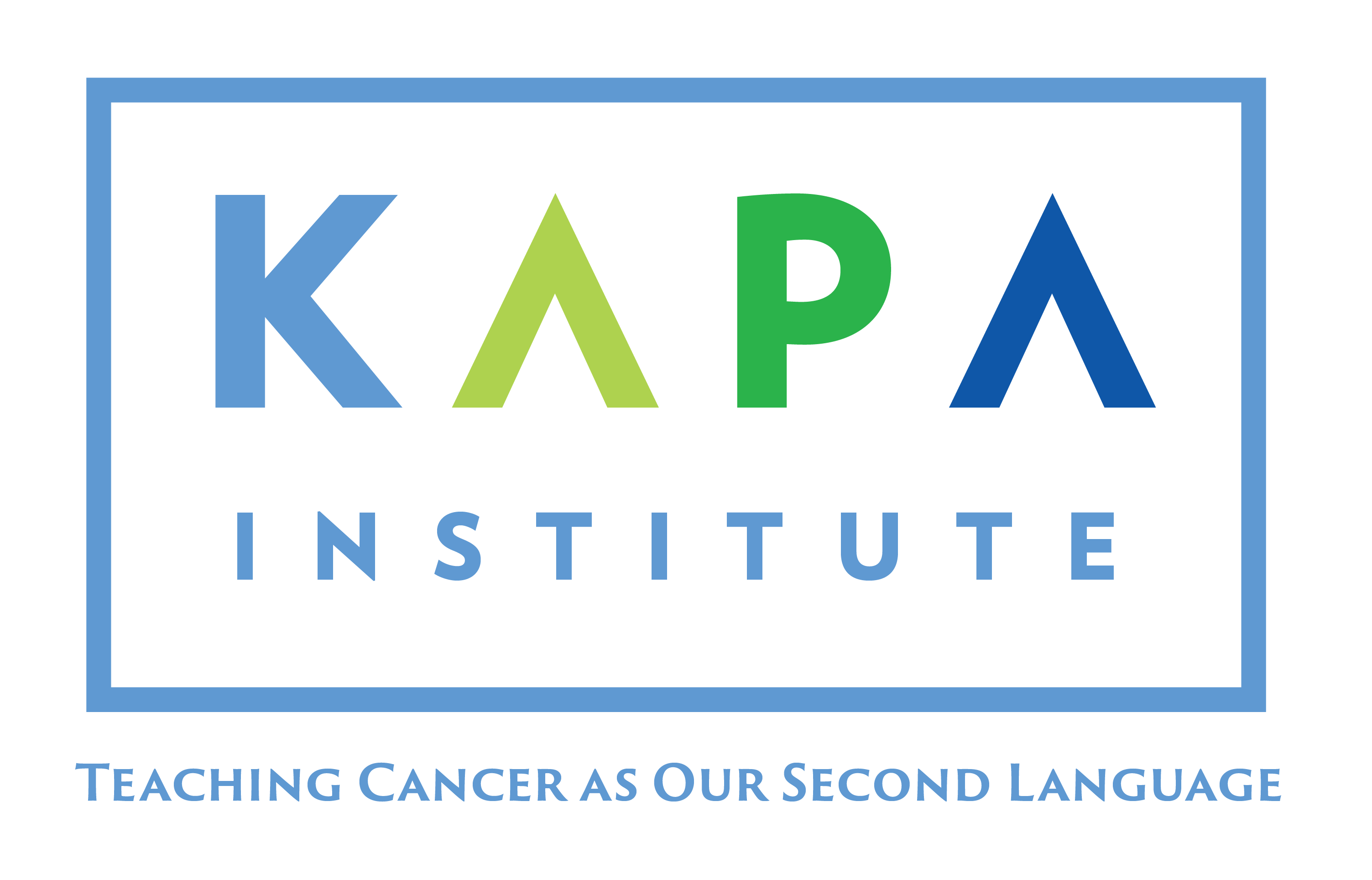 One Cancer Place: Home of the KAPA Institute
Our Mission is to lengthen and enhance the quality of life for cancer patients through education - for themselves and for aiding others.
A letter to you from the Founder
Hello. I'm Erika Hanson Brown
"You have cancer."  These three words forever changed my life.  Shocked, feeling alone and terrified, I felt cast out to sea.  I had no bearings, no way to navigate, no one to help me chart my course.
A beacon for cancer patients
I needed to learn as much about my own cancer – as fast as I could.  I knew that other cancer patients might help, but privacy laws prevented me from getting name referrals.
Determined to find others in my situation, I leveraged my entrepreneurial background and created a colorectal cancer network as a social destination for other colorectal cancer patients. That endeavor began to confirm for me that peer support can lead to better outcomes.
But I had larger dreams than just "social" for the patient experience.
Education plus interconnection: the key to better outcomes
These are exciting times for cancer discoveries! This means that patients need a new destination, one that welcomes and creates personal connections for patients.  Our new destination invites and represents all the cancer types - while educating everyone to be and to remain curious, especially learning everything that is currently known about biomarkers.
We seek, attract, and grow the population of Kick-ass Patient Advocates
Our KAPA is focused, committed, and relentless in his desire to learn to advocate for themselves as well as for others.  Our treating physicians delight in the KAPA as their patient because their presenting attitude is usually one of a very good student - that student who works for an "A" in the course. Our cancer physicians like it when they are lucky enough to collaborate with a KAPA because an informed patient portends a better outcome.  Every physician that I have ever met wants the best possible outcome for their patients.
Destination: ONE CANCER PLACE with KAPAs guiding you
Welcome to ONE CANCER PLACE, my vision as the place where cancer patient education is initiated, and more patients see themselves as KAPAs.
Having profound influence with new cancer patients, our KAPA credibly conveys to other patients the importance of biomarker testing at diagnosis and before decision on that first treatment. Cost-free, mandated biomarker testing will help patients make better informed, more strategic decisions about their treatment, earlier in their treatment cycles.  Our community members grow and lean into being KAPAs!
At ONE CANCER PLACE, besides education and navigation, we are building an interconnected community.  We connect patients in a myriad of ways: similarities in biomarkers, tumor types, locations, etc.  Each person can find their personal cohort, or "tribe" with us.  We connect people from across the globe to share experiences and information, attracting people and creating possibilities. We consistently advance better health through cancer research and our promotion of clinical trials.
ONE CANCER PLACE puts the magic of hope on the map.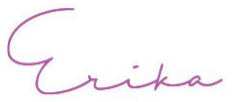 To lengthen and enhance quality of life for cancer patients through education - for themselves and for aiding others.
An educated patient population connecting in patient-led communities and assisting newer patients with landscape navigation.
Intimacy: We treat every person with trust and respect.
Pay-it-forward: We are all here because someone helped us. We believe in helping others, too.
Patient-led: We are built for patients by patients.
Evidence-based: We stay grounded in science.
Continuous Learning: We are committed to staying curious and continuing to grow our knowledge - as individuals and as a community.
KAPA Institute
LIVE from One Cancer Place
Conversations with the Cancer Giants
VOICES
Interviews with Cancer Patients and Caregivers
PIVOTING
Transformational conversations with the KAPA Pros
COMING SOON!
Thank you for your patience as we work to prepare our KAPAs to provide navigation services to your local communities.
PRIVATE ONLINE PATIENT GROUPS
Social Media Outreach
Our goal is to facilitate informed decision-making. Here are our top resources to empower you to access the best care and support for your unique needs.
Get a Remote Second Opinion
With cancer research advancing rapidly, having an expert review your case is more important than ever. Our handy guide walks you through the right way to approach your options.
There is so much for us to talk about during the limited meetings with our oncologists. Take along 21 Questions to Ask Your Oncologist to make sure the important topics are covered.